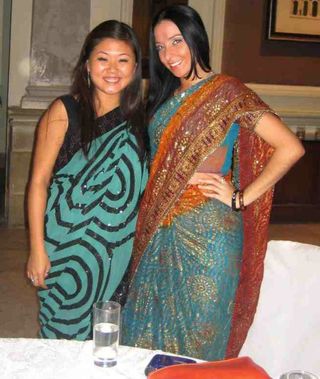 Any traveler planning a trip abroad is wise to make all of the necessary preparations before leaving on their trip, but now there is a way to be even more prepared and ready for anything. While you may be aware that every country abroad has a US embassy to contact in case of emergency, you may not have heard of a program recommended by the US State Department for travelers abroad – the Smart Traveler Enrollment Program, or STEP.
Formerly known as the "Registration with Embassies Program,", STEP allows travelers to create an account, sign in, and make the proper consulate officers aware of their plans. This way, it is easier for them to be assisted should an emergency or difficulty arise.

According to the website:
 "U.S. consular officers assist Americans who encounter serious legal, medical, or financial difficulties. Although consular officers cannot act as your legal counsel or representative, they can provide the names of local attorneys and doctors, provide loans to destitute Americans, and provide information about dangerous conditions affecting your overseas travel or residence."
To learn more about this highly-recommended program and to find out how to register, visit: Smart Traveler Enrollment Program
To see what AmeriSpan recommends you do before traveling, check out our e-book entitled Predeparture Guide