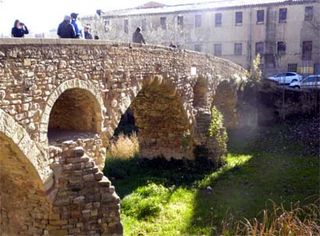 Studying abroad as many know is a neccesity.  There are many recomendations on where to go and why.  AmeriSpan's number one recommendation is to study abroad in Barcelona, Spain. Our programs integrate Spanish classes, a wide variety of electives taught in English, after-class activities, excursions and… no classes on Friday, ever! The best value in Spain is clearly our Barcelona International College program.
Recently, we came accross a blog about the 10 Best study abroad destinations for English Majors. We like the article but we strongly disagree.  In today's multilingual world, we think that studying abroad in a country that is not English-speaking is a must. 

All of AmeriSpan's College Study Abroad programs offer electives taught in English so you are able to get a fill semesters worth of credit.  As for English majors, we believe that understanding another language and culture actually broadens and assists in the understanding of the English language and literature.
Let us know what you think by commenting below.
See the follow:
- College Study Abroad programs
- Semester in Barcelona (Barcelona International College)