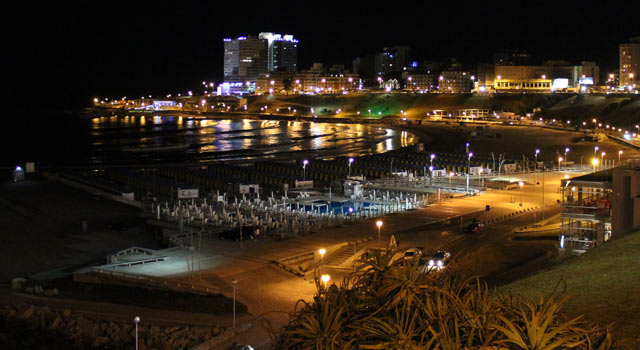 Have you ever thought about going to Argentina? As the fourth biggest country in America, it has some of the best tourist attractions of the whole continent. How can you not be excited about going to the land of Tango and Mate (herbal drink); with breathtaking scenery and spectacular cities? The chance to enjoy long chats with Argentinean locals is another good reason to visit.
Fascinatingly, around half of the entire Argentinean population resides in Buenos Aires, capital of Argentina. This is not surprising when you consider that the city is ranked 61st in the world for the most excellent quality of life (according to the Mercer Quality of Living Survey). As well as being the most highly populated city of all the South American capital cities, Buenos Aires also receives the highest number of visitors each year. Buenos Aires is renowned for having more theatres than any other city in the world. Notably, the people of Buenos Aires wish to host the 2018 Summer Youth Olympics and are in the process of bidding at present.
The list of inviting destinations in Argentina is enormous, but we recommend Buenos Aires as the best option.
Tourists flock to the federal capital, attracted by its wide avenues and unique architectural mix. In fact, it may be said that in Buenos Aires, the cultural offering is almost as interesting as the cuisine. Not to mention the Buenos Aires nightlife that can be defined as uniquely enchanting and magical…
Buenos Aires moves to the rhythm of Tango in San Telmo, the oldest neighborhood in Buenos Aires… San Telmo is characterized by its cobbled streets lined with antique shops, cafes and tango parlors… One of San Telmo's main attractions is the semi-permanent fairground in the Plaza Dorrego. Lots of Tango-related activities can be found around this area to be enjoyed by tourists and locals alike.
Buenos Aires is certainly a city full of flavor, a city that tastes of empanadas… a pastry stuffed with meat, cheese or vegetables… a word that has evolved from the Spanish verb "empanar" meaning "to wrap in bread".
Buenos Aires is home to the curious Recoleta Cemetery – 14 acres of land containing a grand total of 4691 vaults including those of various important people such as presidents, Nobel Prize winners and the granddaughter of Napoleon to name but a few. Eva Perón is also buried in the Recoleta Cemetery. Evita, as she is affectionately referred to by the Spanish people, was the second wife of President Juan Perón as well as an Argentine political leader.
As you stroll the huge avenues reminiscent of those in Paris, you can smell the sweet scent of the ornamental Jacaranda tree on every corner, with its clusters of pale purple fragrant flowers. Buenos Aires is a city that understands how to combine enjoyment with learning and, as the Argentineans say themselves, Buenos Aires captures the very essence of Argentina.