by Wanda Mann, Founder & Editor-in-Chief of The Black Dress Traveler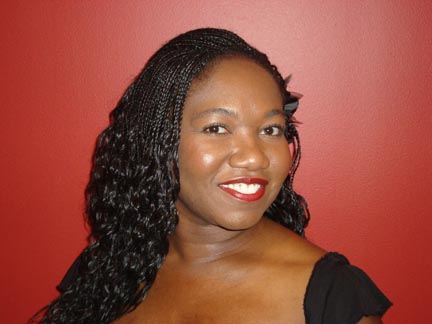 As a little girl growing up in New York City I would pretend that I could speak Spanish and spent countless
hours prancing around the house like a flamenco dancer. Surely, my Southern born parents must have found my fixation on a language that was not spoken by a single person in my family a bit strange. In elementary and middle school I was able to learn a few words of Spanish from my friends but my daydreams were still filled with visions of Spanish castles and handsome bullfighters set to a score by Andrés Segovia. Corny, perhaps, but the truth.
Finally, the travel gods heard my plea and at 16 I was given the opportunity to spend my junior year of high school in Barcelona. Alas, my dreams had not prepared me for the complete bliss of walking down Paseo de Gracia, getting lost in El Barrio G?tico, sipping café con leche near Las Ramblas, the sensory overload of Parque Güell and the sublime taste of a perfectly prepared paella. I loved Spain so much that I spent my junior year of college studying near Madrid in Toledo. A relatively small city, I quickly became a part of the social scene in Toledo and I fell in love with
this city that is so closely associated with El Greco, swords, and marzipan. Talk
about a winning combination.
I'm back in New York now but Spain still remains a big part of my life. Listening to Diego el Cigala, watching a Pedro Almod?var film, or clumsily preparing a tortilla española make me feel, for a moment, that I am back in the country of my dreams.
Click for more information about AmeriSpan's Barcelona Spanish School