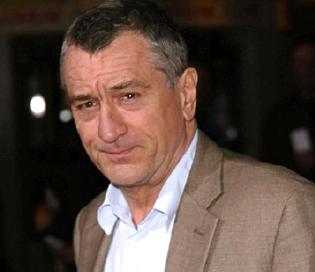 Breaking news for our students planning on studying Italian in Taormina/Sicily through this Friday!
Our partner school in Taormina has just excitedly announced that all students enrolled in Italian language courses throughout the duration of the 56th Annual Taormina Film Fest will receive free admission!
This year, Robert DeNiro is in attendance and receiving honors at the event, and The Fondazione Roma Mediterraneo enters the festival this year with the Fondazione Roma Mediterraneo Award for Dialogue Between Cultures.
If you can't make it this year, it's not too early to sign up for next year!  Check out our Italian in Taormina/Sicily program!